NavMesh is coming to UT2004!
We're working hrad to bring the power of NavMesh for our UT2004 bots.
We currently have a master's student, Jakub Tomek, who is devoted to this project
and I'm very excited to present you first results of his work.
We're combining
UShock

and
Recast

project to obtain NavMesh from arbitrary UT2004 map.
Next steps are:
1) combining NavMesh with NavigationGraph to create offmesh connections
2) create navigator that will work with NavMesh
Cheers!
Jimmy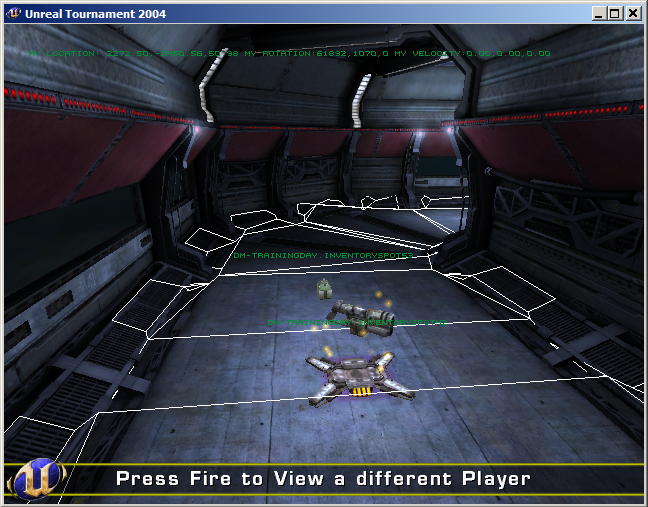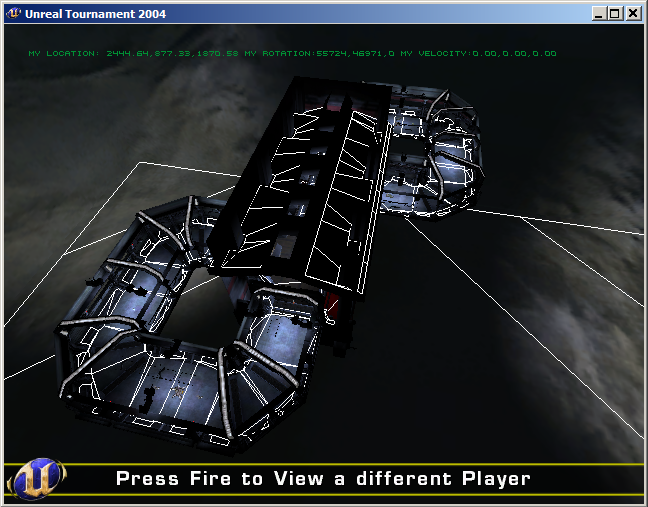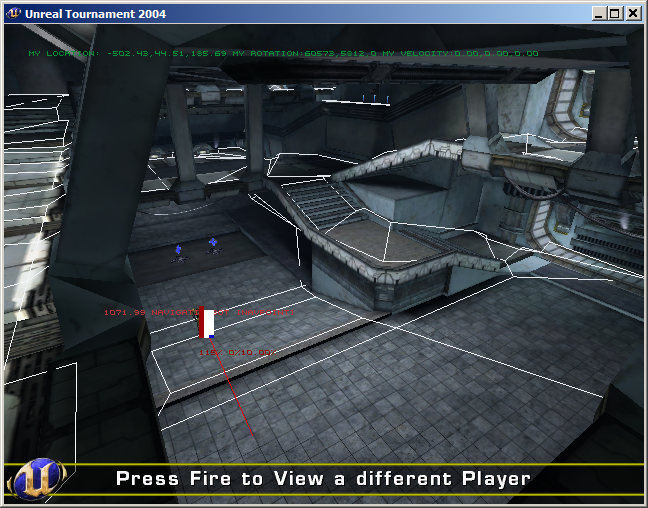 News

News RSS
Pogamut

Quarterly RSS
Acknowledgement
This work is supported by GA UK 1053/2007/A-INF/MFF (2007-8), GA UK 351/2006/A-INF/MFF (2006-8), the Ministry of Education of the Czech Republic (grant MSM0021620838) (2008-9), by the Program "Information Society" under project 1ET100300517 (2006-9), and the project Integration of IT Tools into Education of Humanities (2006-8) and by the project CZ.2.17/3.1.00/31162, which are financed by the European Social Fund, the state budget of the Czech Republic, and by the budget of Municipal House Prague.